Wall Pegboard Units
Wall pegboard units consist of a base shelf and heavy duty perforated back panels. Pegboard hooks are used with this unit to create hanging display space within the shop. Versatility is the key with this unit, upper shelves can be added to this unit and peg hooks can be varied in length to suit the products to be sold. The wall pegboard shelving unit has multiple applications but is particularly popular in pound shops and hardware stores. When combined with additional shelves the peg unit offers a fantastic display opportunity to place products in customers' eyelines.

The prices for the wall pegboard shelving bays include the following shelving components:
1 x upright
1 x base leg

1 x base shelf




1 x ticket edging



1 x plinth
Perforated back panels
View Products
Contact Us
Extra Shallow Wall Pegboard Unit
Shallow Wall Pegboard Unit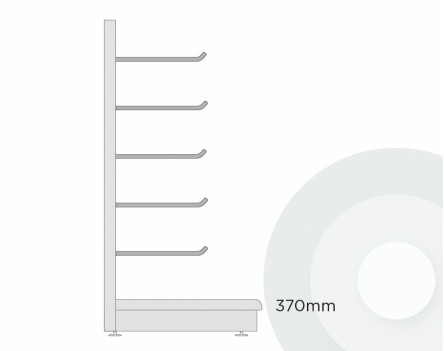 Medium Wall Pegboard Unit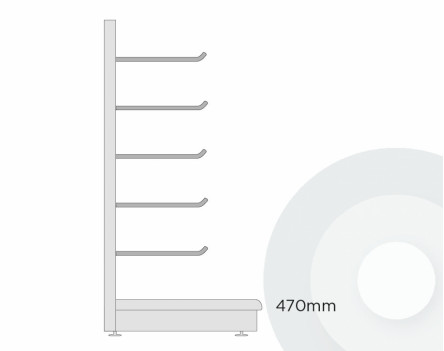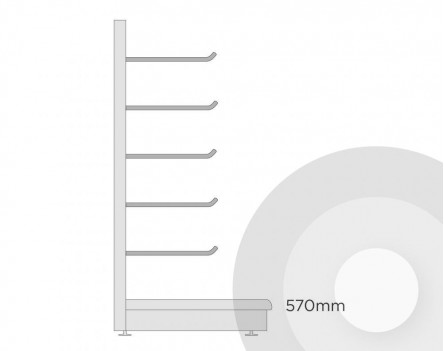 Extra Deep Wall Pegboard Unit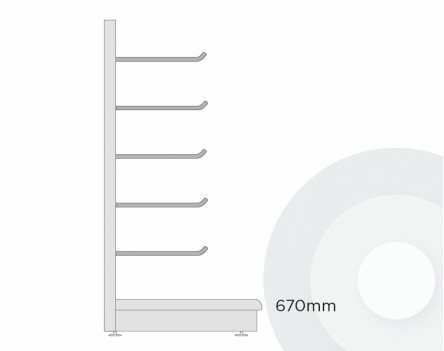 Wall Shelving End of Run legs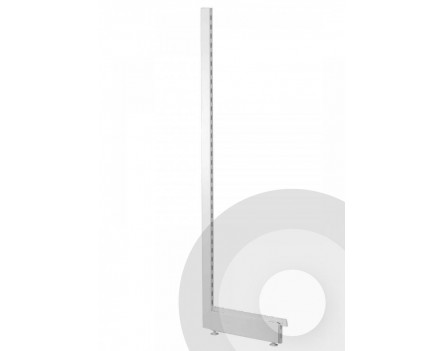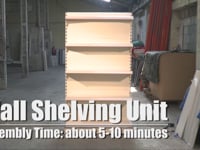 Assembly Instructions
Click above to view our shelving assembly video. To download the assembly instructions please click on the file below.
Assembly instructions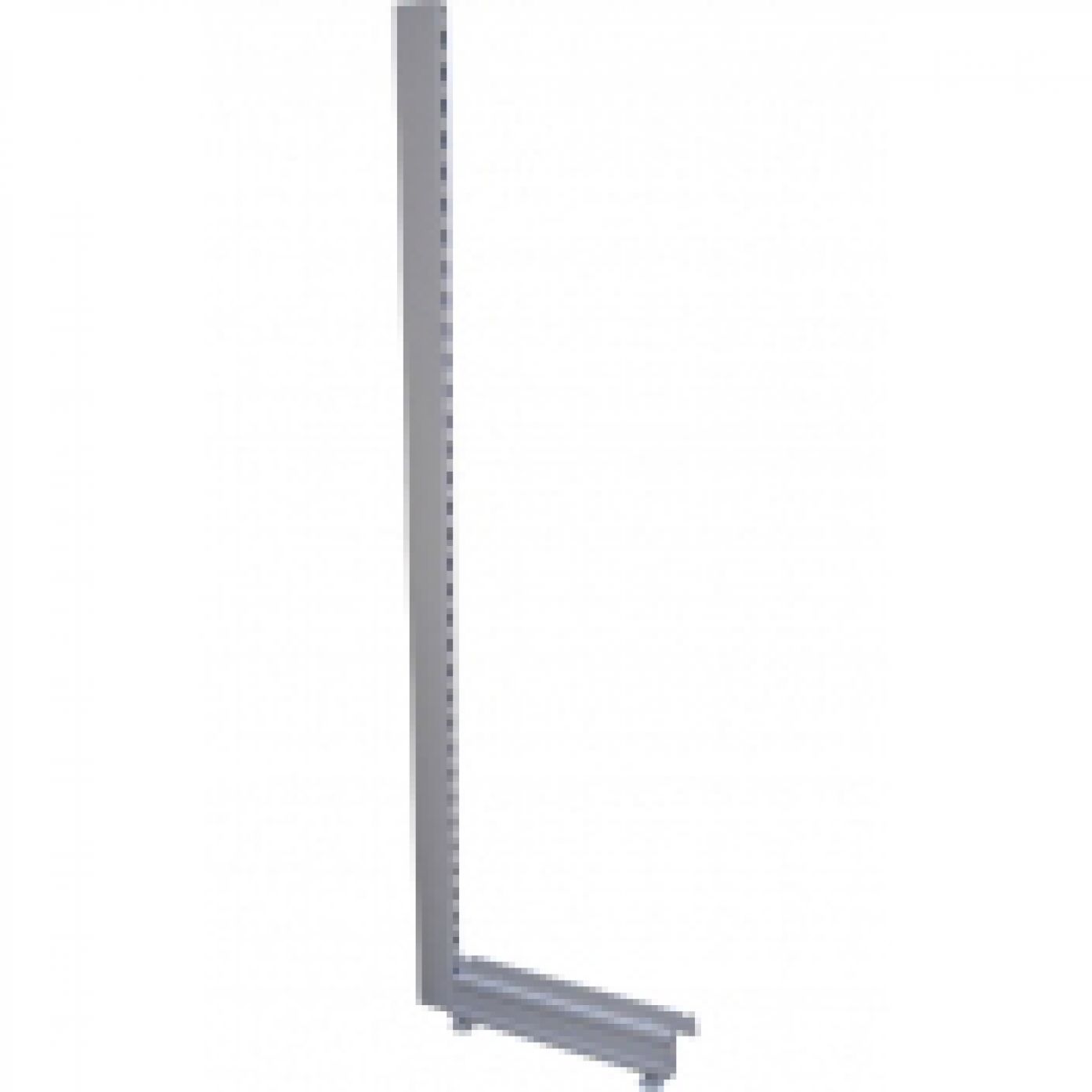 End of run legs
Important! An end of run leg, which consists of one upright and one base leg, is required to complete the run. Depending on your configuration you may need two uprights and two base legs.