Wire Basket Shelving Units
The wire basket shelving unit comes with a base shelf and 4 heavy duty wire basket shelves each with 4 wire dividers.  The baskets tilt slightly forward to display products clearly.  The wire shelf bays are ideal for loose DIY products, pet toys or any loose products.  

The prices for the wire basket shelving bays include the following shelving components

:
1 x upright
1 x base leg

1 x base shelf




1 x ticket strip

1 x plinth

plain back panels

4 x wire basket shelves

16 x wire basket dividers
View Products
Contact Us
Wall Shelving End of Run legs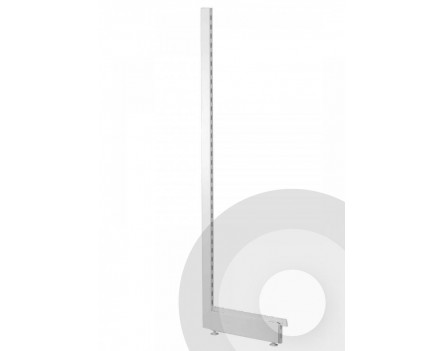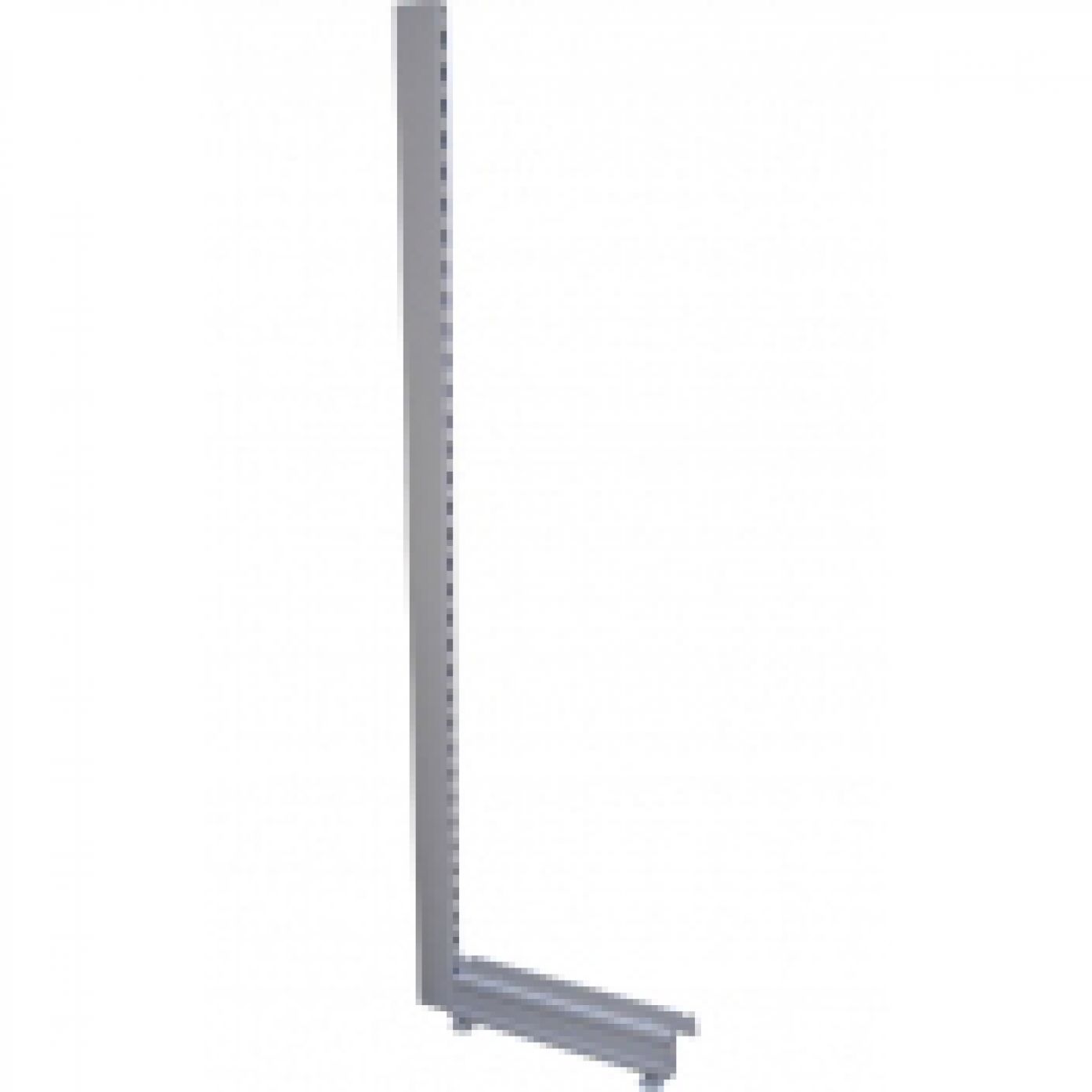 End of run legs
Important! An end of run leg, which consists of one upright and one base leg, is required to complete the run. Depending on your configuration you may need two uprights and two base legs.