Confectionery Shop Shelving
The confectionery shelving unit combines a number of shelving components to produce a shelving bay which is truly multi-functional.  It combines two perforated pegboard back panels and three upper shelves with plastic risers and dividers to create a truly versatile and flexible shelving unit.  It is ideal for confectionery or any other products that require shelved and hanging display, as it provides an organised and well laid out display space for both hanging and non hanging products such as bags of sweets and chocolate bars or tools and hardware, pet food and treats, the possibilities are endless.  Pegboard hooks are not included but are available in a wide range of styles and sizes.

The prices for the confectionery shelving bays include the following shelving components:

1 x upright
1 x base leg

1 x base shelf




3 x upper shelves

6 x shelf brackets

4 x ticket edging



1 x plinth
3 x plastic risers
plain back panels
12 x plastic dividers

2 x perforated back panels Assembly Instructions
Click above to view our shelving assembly video. To download the assembly instructions please click on the file below.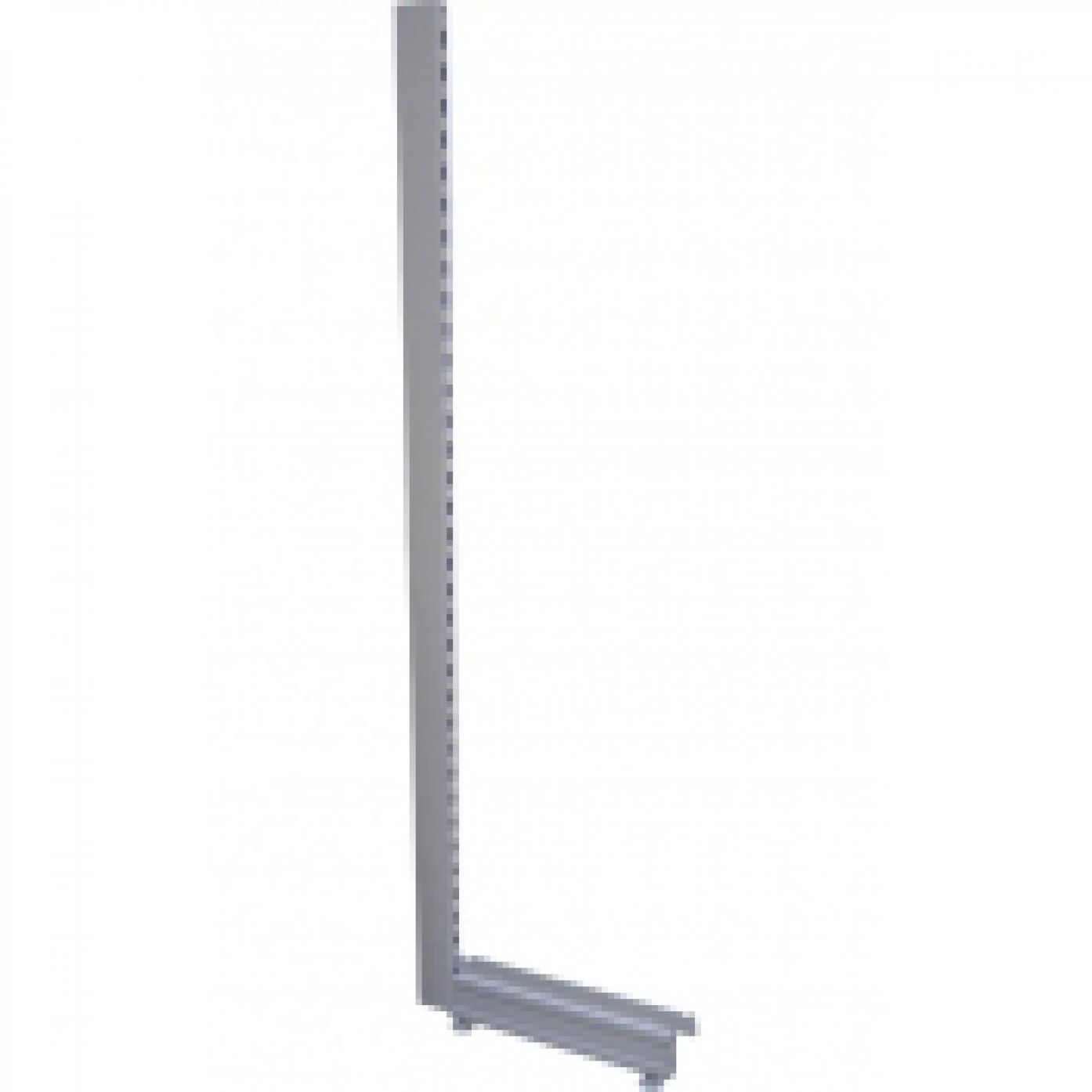 End of run legs
Important! An end of run leg, which consists of one upright and one base leg, is required to complete the run. Depending on your configuration you may need two uprights and two base legs.