Magazine Shelving Units
Magazine and newspaper display is an integral part of many local corner shops and convenience stores.  Multiple magazine shelving units can be joined together to offer a large range of magazine titles in a newsagents. The magazine display unit can be either a standalone unit or joined to other wall shelving bays with the same size base shelf to form a longer, multi-product shelving run. The magazine display has 8 tiers of stepped magazine shelves which are designed to enable all titles to be easily seen. A transparent acrylic riser on the front of the shelf holds literature securely in place whilst allowing clear viewing by the customer. Additional magazine shelves can be purchased in our additional shop shelves section.
The prices for the magazine shelving bays include the following shelving components:
1 x upright
1 x base leg
1 x base shelf
3 x acrylic riser
4 x ticket edging
1 x plinth
plain back panels
2 x 3 tier magazine shelves
1 x 2 tier magazine shelf
View Products
Contact Us
Extra Shallow Magazine Shelving Unit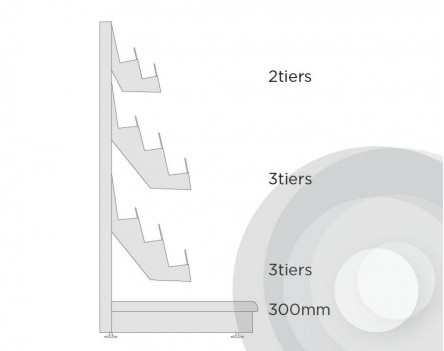 Shallow Magazine Shelving Unit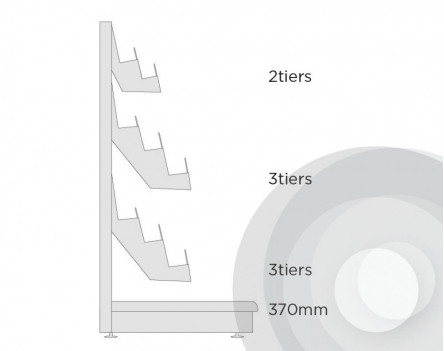 Medium Magazine Shelving Unit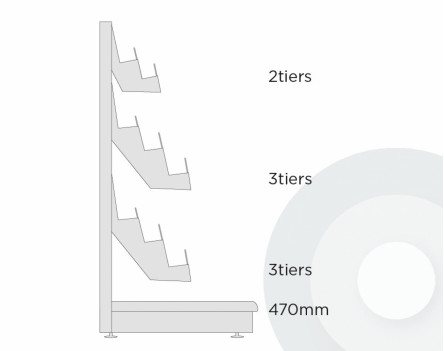 Deep Magazine Shelving Unit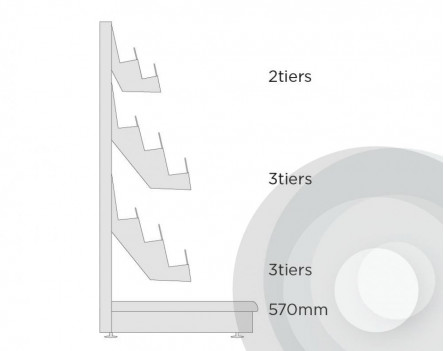 Extra Deep Magazine Shelving Unit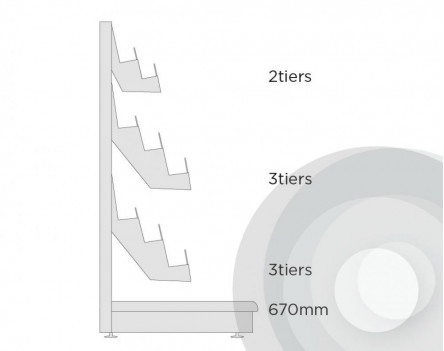 Wall Shelving End of Run legs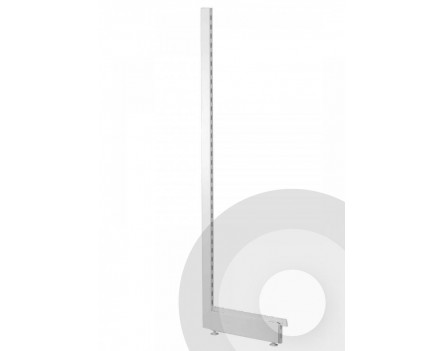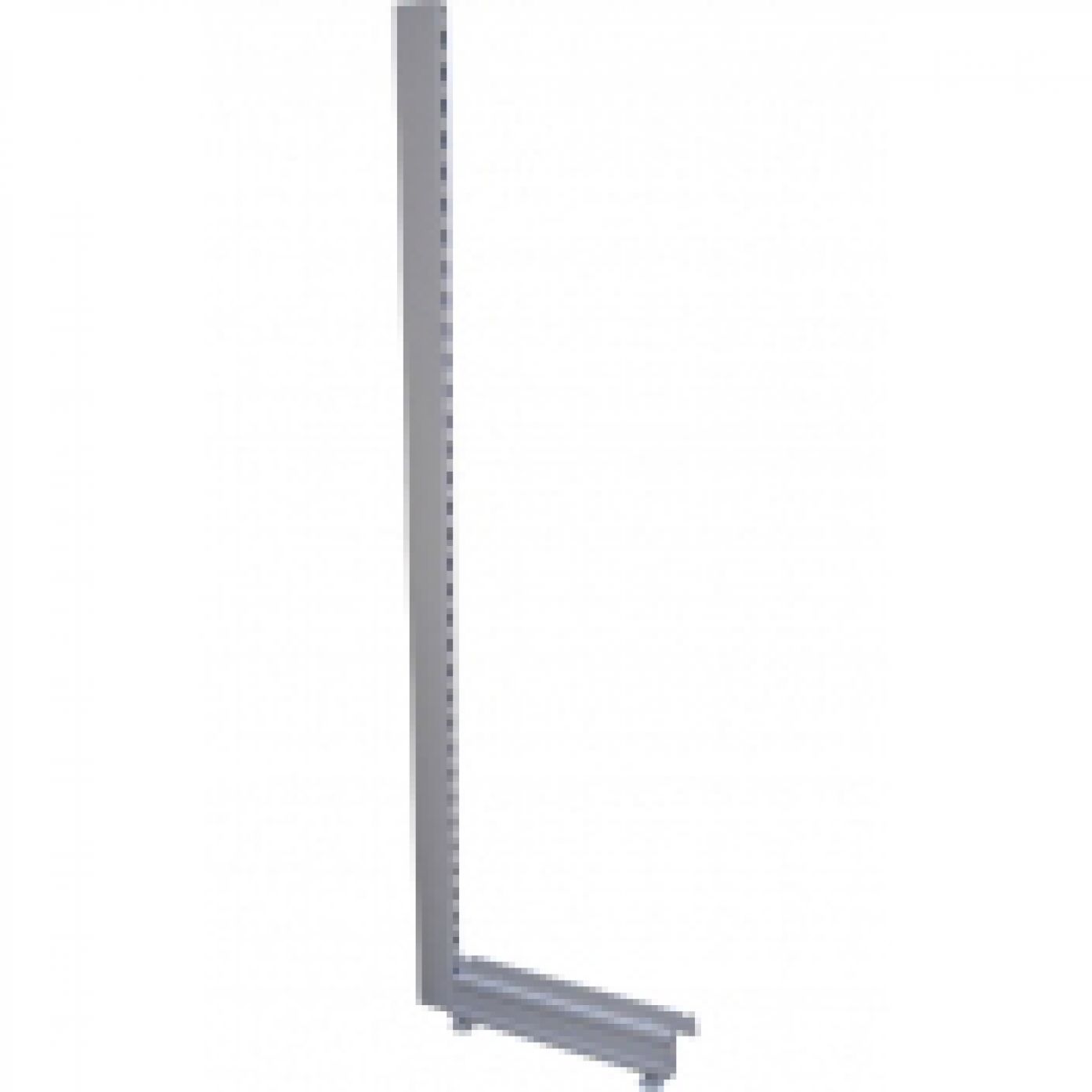 End of run legs
Important! An end of run leg, which consists of one upright and one base leg, is required to complete the run. Depending on your configuration you may need two uprights and two base legs.