Gondola Shelving (base + 3)
The Gondola shelving unit, base plus three is a double-sided shop shelving bay otherwise known as an aisle or island shelving unit. These gondola units are normally selected as low gondola, as the number of upper shelves generally suits 1400 or 1600 tall units. Each shelving unit is supplied with two base shelves and six upper shelves, the upper shelves can be adjusted to sit horizontal or tilted downwards. The lower gondola units offer enhanced security as it is generally possible to see over the top of them. All our gondola shelving units come with top covers and plinths as standard as well a choice of colours for the epos ticket strips. Promo end bays can be added to the end of the gondola shelving run for promotional products to create aisles.
As the gondola shelving units are designed to join on to each other, each unit is supplied with one upright and two base legs so an end of run leg is required at the end of each run of gondola.
The prices for the gondola shelving (base + 3) bays include the following shelving components:
1 x upright
2 x base feet
plain back panels
2 x base shelf
6 x upper shelves
12 x shelf brackets
8 x ticket edging
2 x plinth
1 x top cover Assembly Instructions
Click above to view our shelving assembly video. To download the assembly instructions please click on the file below.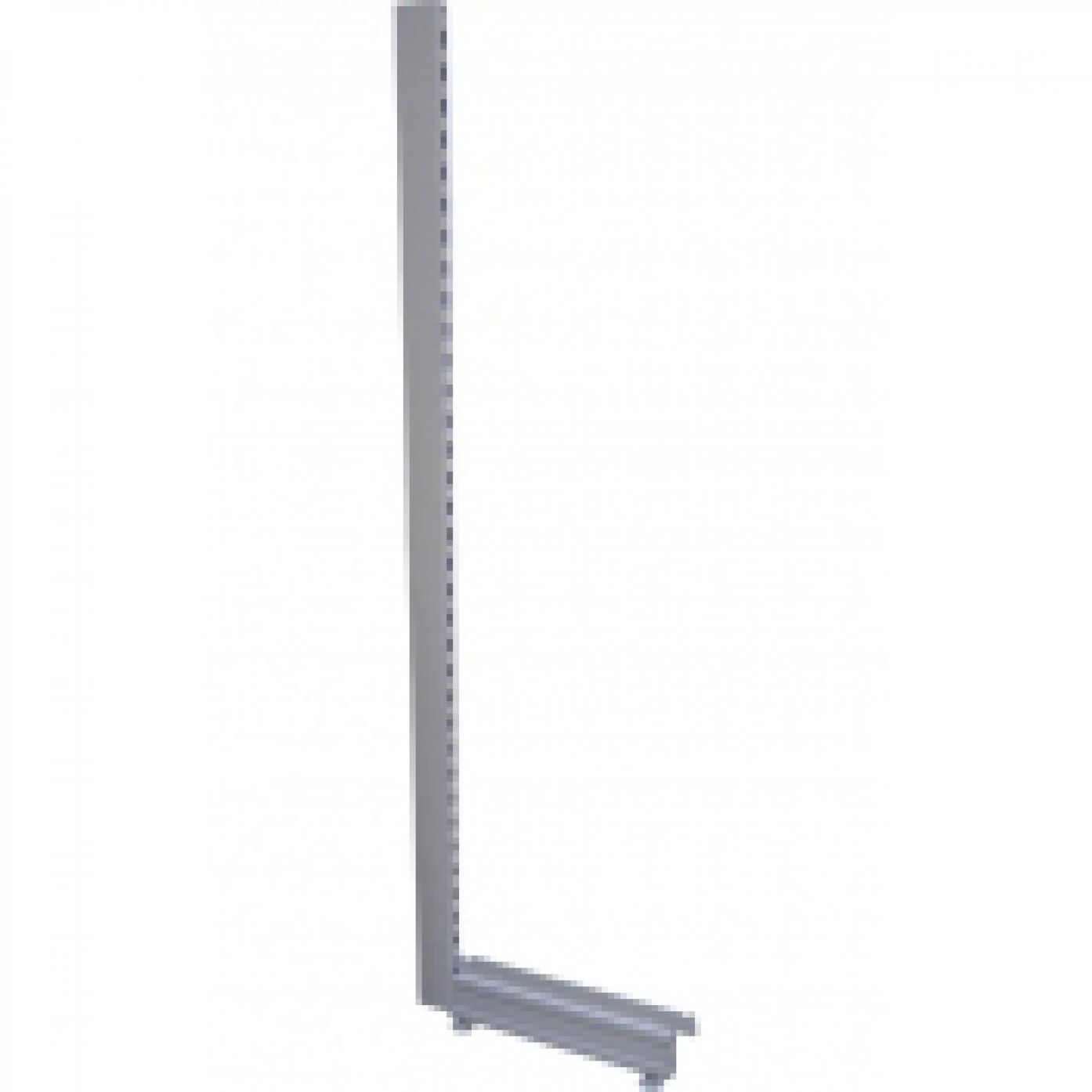 End of run legs
Important! An end of run leg, which consists of one upright and one base leg, is required to complete the run. Depending on your configuration you may need two uprights and two base legs.