Pegboard Internal Corner
The 90 degree internal corner with pegboard backs is designed to allow hanging displays to be used in the corner.  These units are supplied with a base shelf and heavy duty pegboard back panels, please note these are very strong and require a reasonable amount of effort to bend the back panel lugs when forming the corner. As the units are designed to join on to wall shelving units on each side, they are supplied with one upright and one base leg and require two end of run legs to make a standalone unit.  As with the standard 90 degree corner a minimum of 750 mm or 770 mm of space will be required, depending on whether heavy duty uprights are being used again we recommend an additional 30 mm of space is allowed in your planning.
The prices for the pegboard internal corner shelving bays include the following shelving components:

1 x upright
1 x base leg

1 x base shelf




1 x ticket edging



1 x plinth
pegboard back panels
View Products
Contact Us
Extra Shallow Pegboard Corner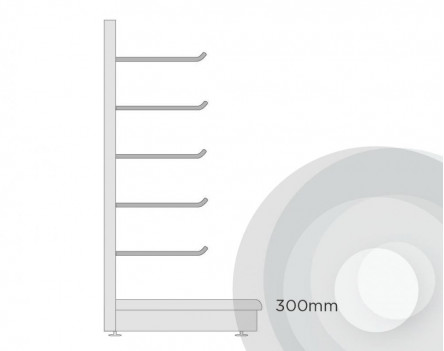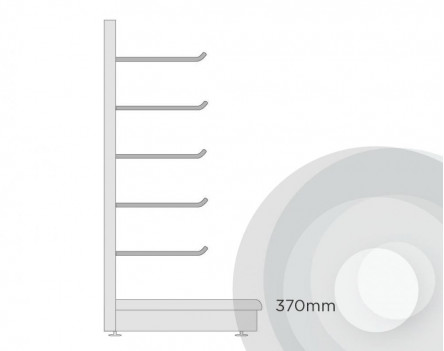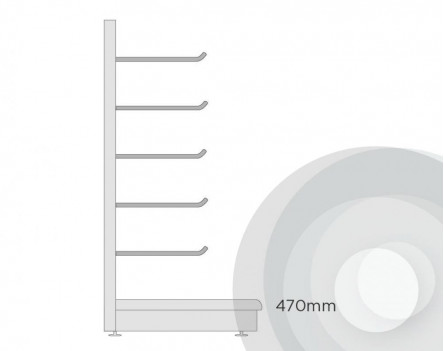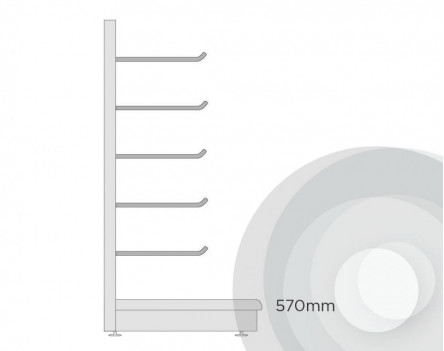 Wall Shelving End of Run legs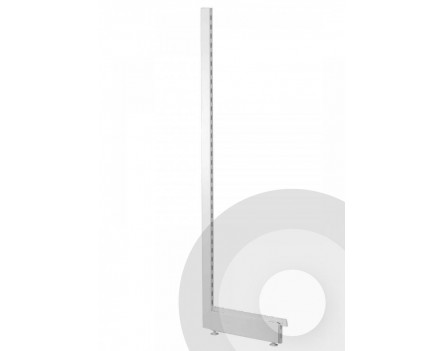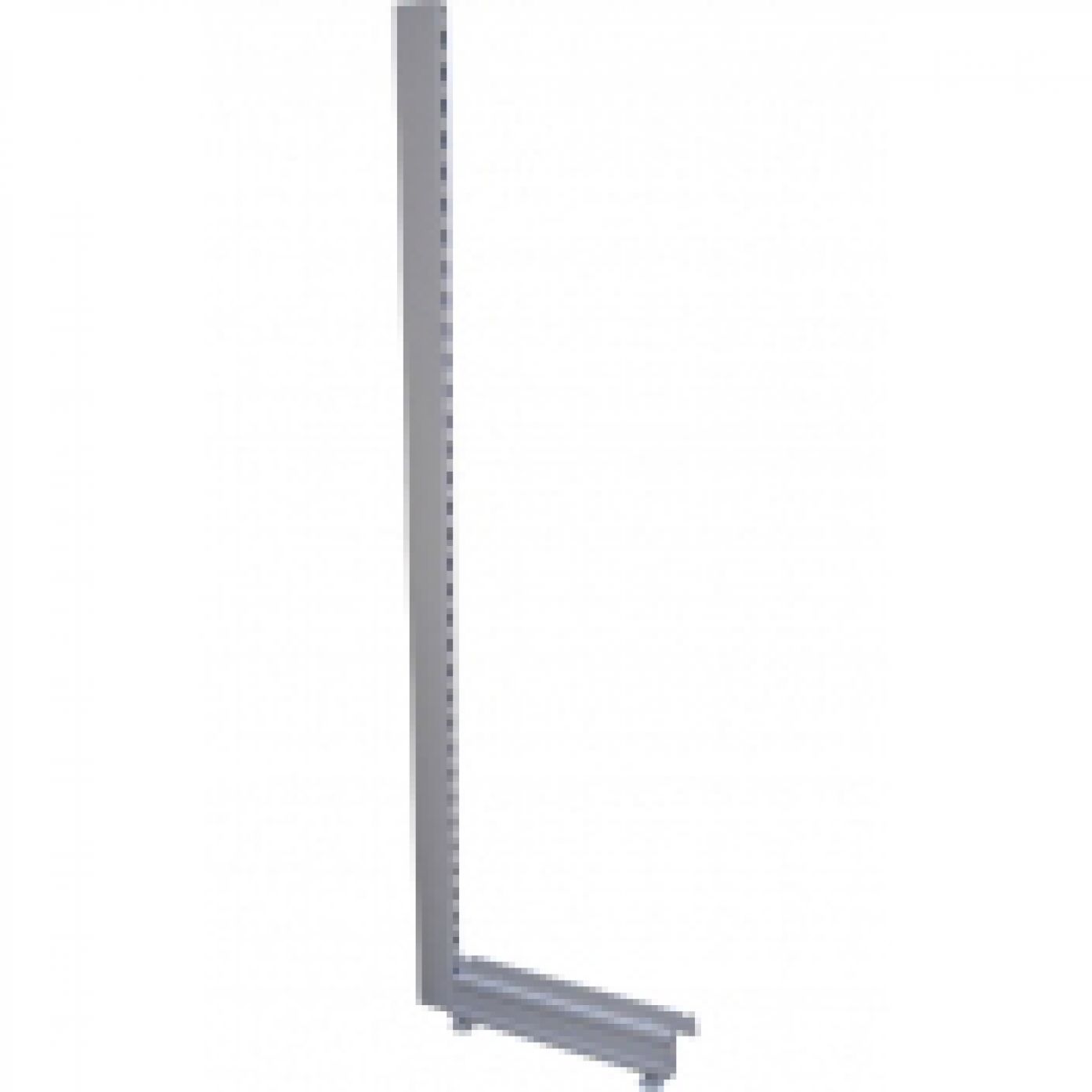 End of run legs
Important! An end of run leg, which consists of one upright and one base leg, is required to complete the run. Depending on your configuration you may need two uprights and two base legs.