Internal Corner Shelving 90 degree
The 90 degree internal corner shelving unit is a great way of joining two shelving runs together to make a neat looking corner display.  This corner shelving unit requires a minimum of 750 mm of wall space from the corner in each direction and 770 mm if using the heavy duty 80 mm uprights.  We recommend that you allow an extra 30 mm more than this in case to allow for uneven walls. This is the most common internal corner unit but does require an unobstructed and plumb corner.  If there are pipes or cables in the corner it would be better to consider a 45/45 degree corner unit.  Supplied with a base shelf and four upper shelves, the upper shelves cannot be slanted on a corner unit.  Each unit is supplied with one upright and one base leg, it requires 2 end of run legs to make a standalone unit.  A plinth and a choice of epos strip colour is included with all corner units.
The prices for the internal corner shelving bays 90 degree include the following shelving components:
1 x upright
1 x base leg
plain back panels
1 x base shelf
4 x upper shelves
12 x shelf brackets

5 x ticket edging



1 x plinth
View Products
Contact Us
Shallow Internal Corner Shelving Unit 90 Degree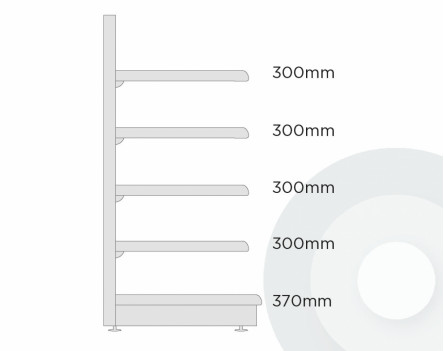 Medium Internal Corner Shelving Unit 90 Degree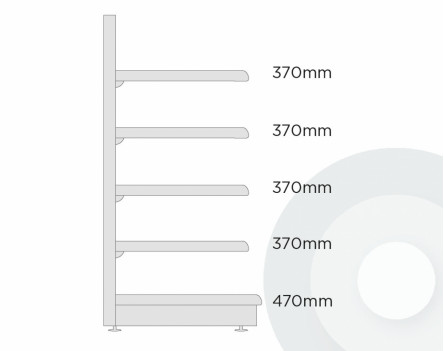 Deep Internal Corner Shelving Unit 90 Degree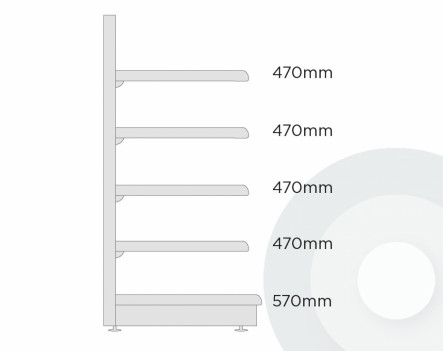 Wall Shelving End of Run legs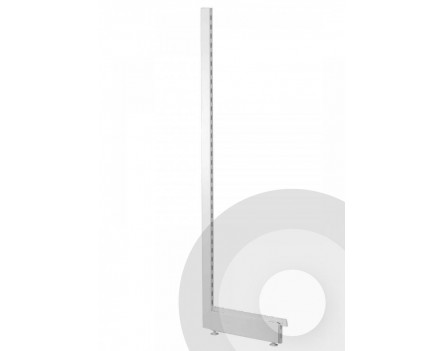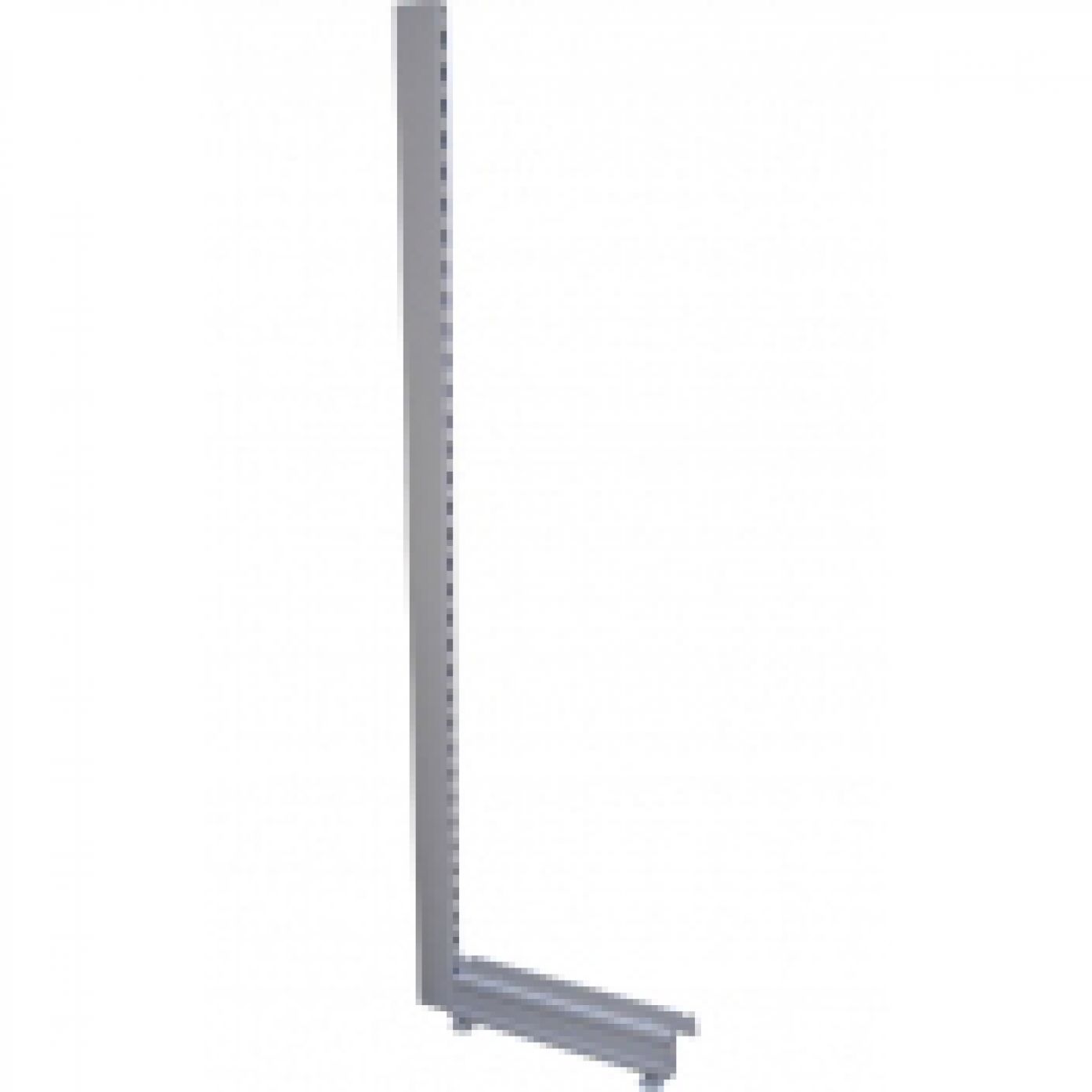 End of run legs
Important! An end of run leg, which consists of one upright and one base leg, is required to complete the run. Depending on your configuration you may need two uprights and two base legs.