Bespoke Shop Counters and Joinery
At SWSF we pride ourselves on being able to supply exactly what our customers want, even if it is bespoke.  We have posted a previous blog showing some of the bespoke shop counters available from one of our joinery specialists.  As this has proven so popular and an inspiration to many of our customers we are pleased to showcase some shop counters and other joinery products such as greetings card displays and slatwall gondolas from our other supplier.  If you see something that you like, that maybe needs some modification to suit your shop, let us know and we will get a quote for you.  If you require a shop counter fast then we can supply from our standard shop counter range.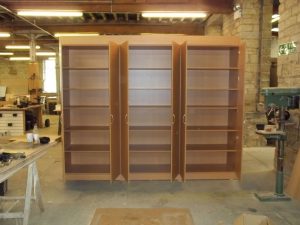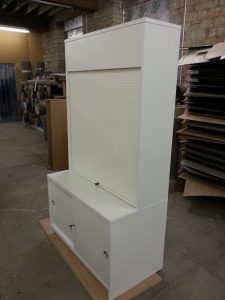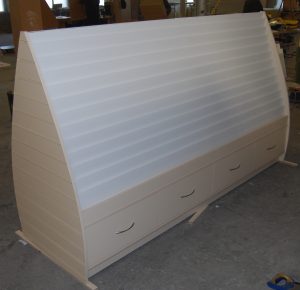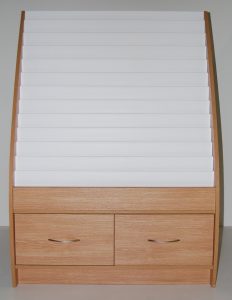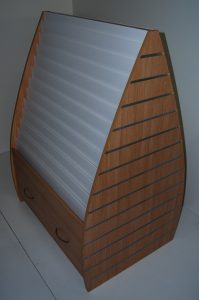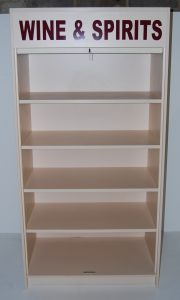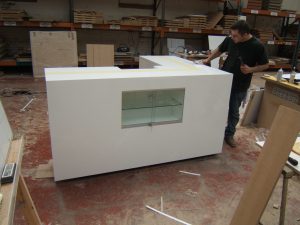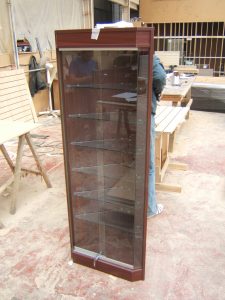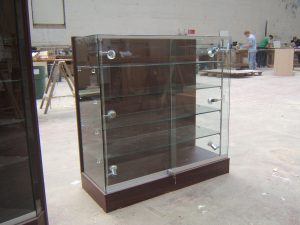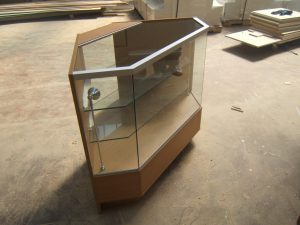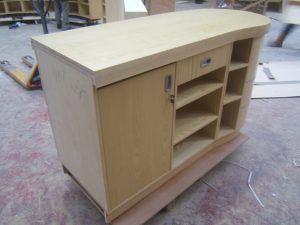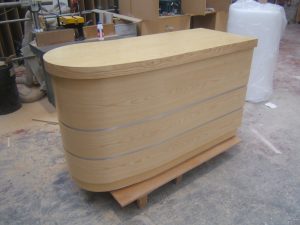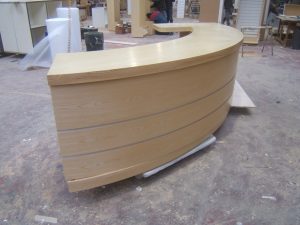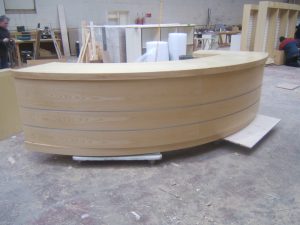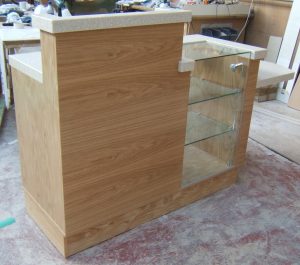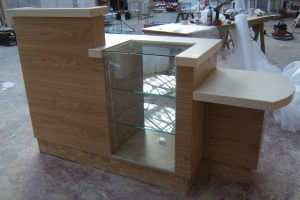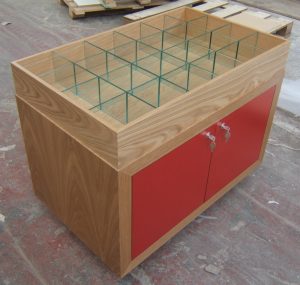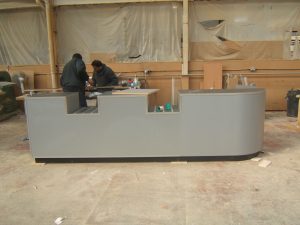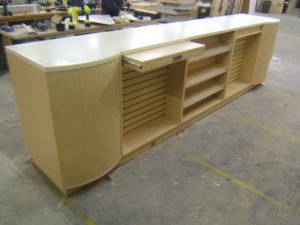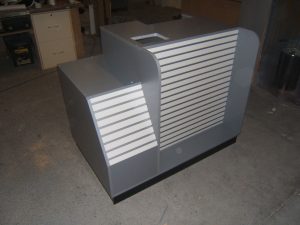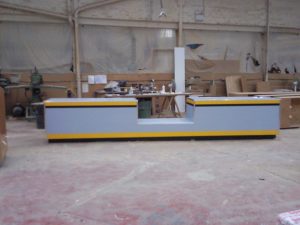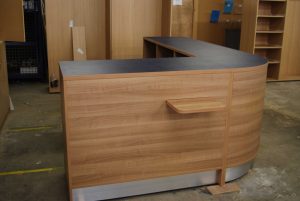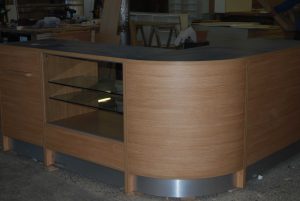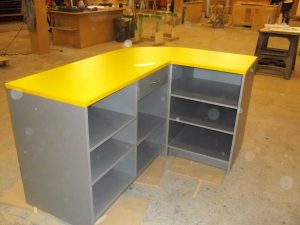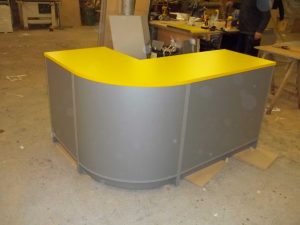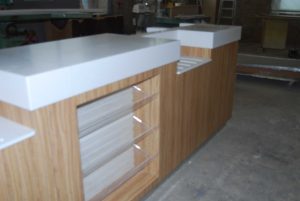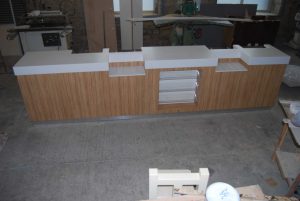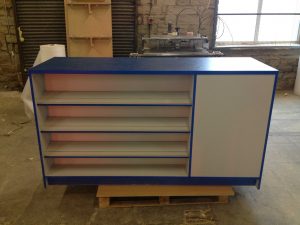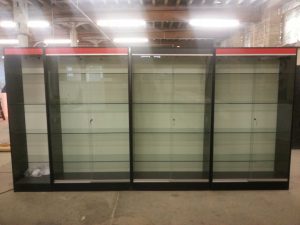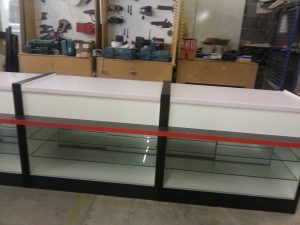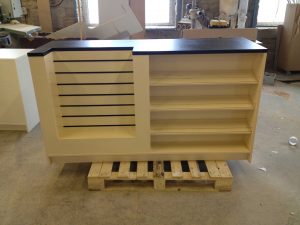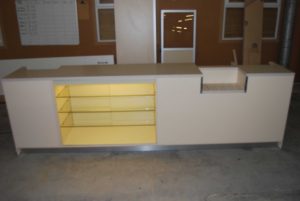 If you are Interested in our previous bespoke shop Counters post you can find it here.