Pegboard Gondola Shelving
Gondola Pegboard Units are double sided shelving units with heavy duty perforated back panels on both sides. Designed for use with pegboard hooks to create hanging displays of bagged or boxed products, upper shelves can be added to the unit to provide a mixed shelved and pegboard display stand.  All our pegboard gondola units are supplied with a top cover, plinths and a choice of epos strip colours. The pegboard gondola units are available in a wide choice of lengths, heights and depths so that they can be joined to other gondola shelving units as desired.  Each unit is supplied with one upright and 2 base legs and will require a gondola end of run leg to complete each run of gondola.
The prices for the gondola pegboard shelving bays include the following shelving components:
1 x upright
2 x base legs

2 x base shelf




2 x ticket edging



2 x plinth
1 x top cover

perforated back panels
View Products
Contact Us
Extra Shallow Gondola Pegboard Unit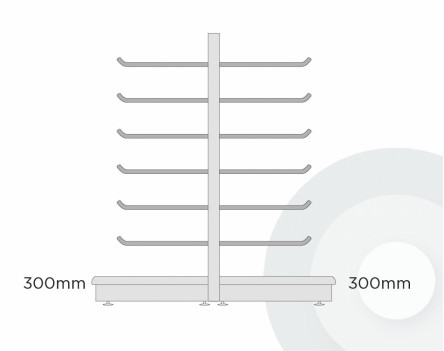 Shallow Gondola Pegboard Unit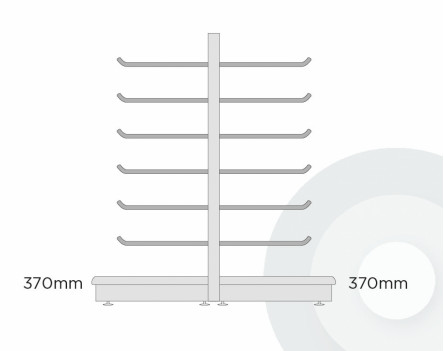 Medium Gondola Pegboard Unit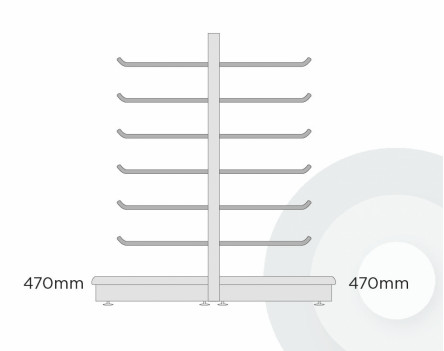 Deep Gondola Pegboard Unit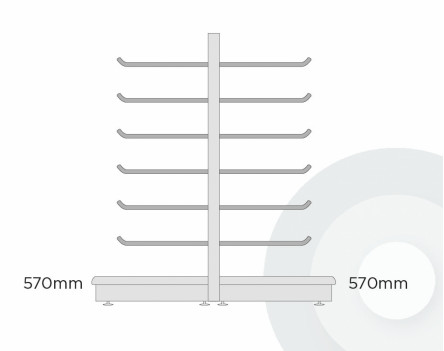 Extra Deep Gondola Pegboard Unit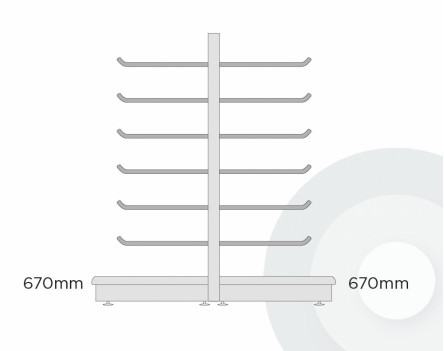 Gondola Shelving End of Run legs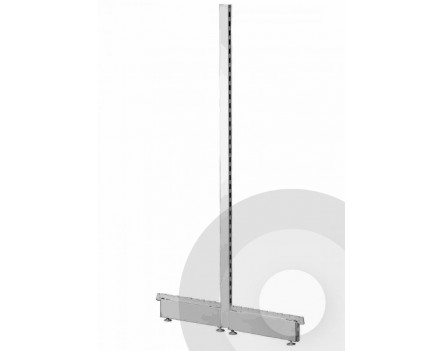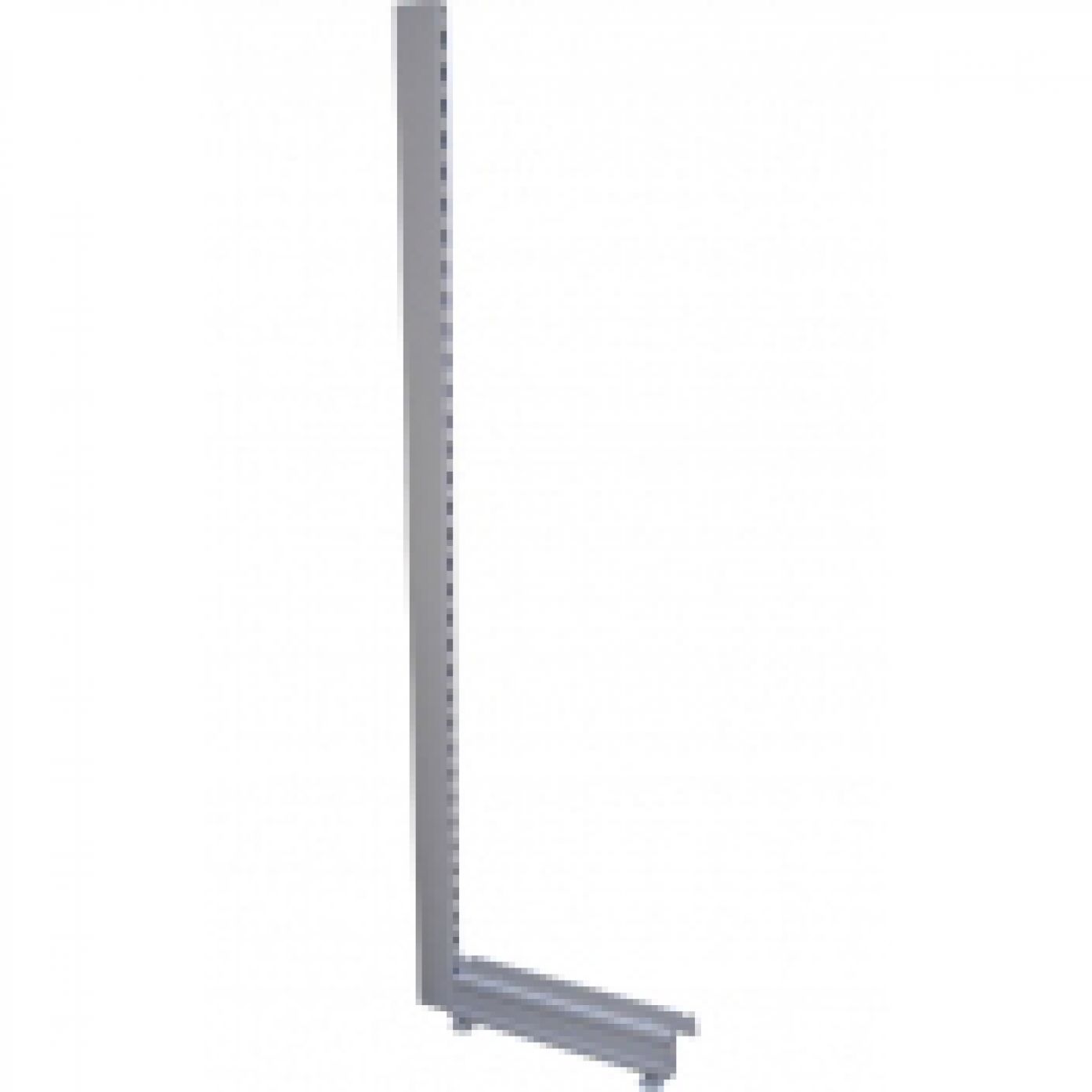 End of run legs
Important! An end of run leg, which consists of one upright and one base leg, is required to complete the run. Depending on your configuration you may need two uprights and two base legs.