Maximum Display Gondola Shelving
The Maximum Display Gondola Shelving unit comes with base plus four shelves and has the same size of base shelf as upper shelves so that there is no reduction in display area as you go up the bay. Gondola shelving is double sided shop shelving for the centre of the shop and is normally joined together in rows to make aisles. Gondola shelving base plus 4 is sometimes called tall gondola as it tends to be the choice for taller units.

The prices for the maximum display gondola
 shelving bays include the following shelving components:
1 x upright
2 x base legs
2 x base shelf
8 x upper shelves
16 x shelf brackets
10 x ticket edging
2 x plinth
1 x top cover

plain back panels both sides Assembly Instructions
Click above to view our shelving assembly video. To download the assembly instructions please click on the file below.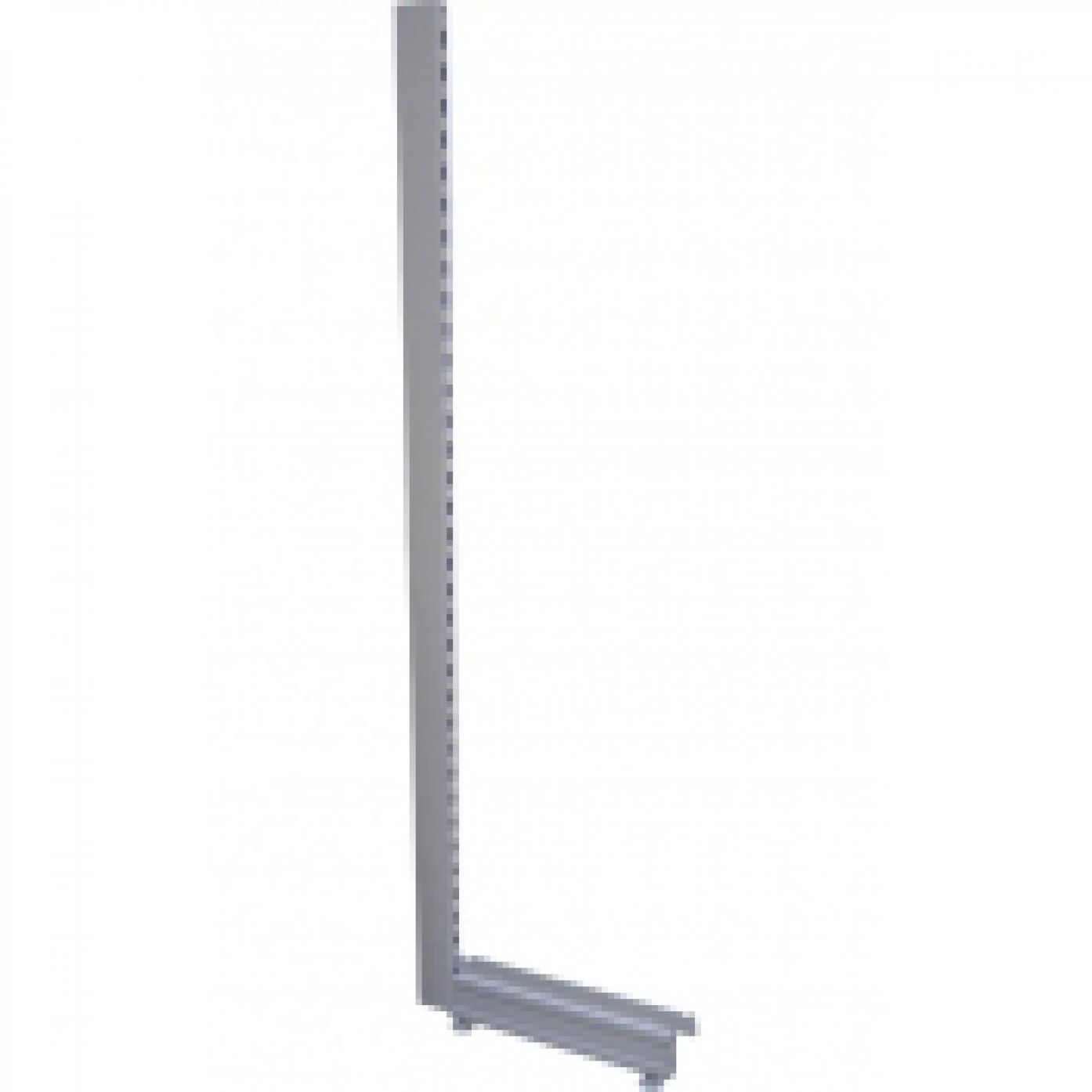 End of run legs
Important! An end of run leg, which consists of one upright and one base leg, is required to complete the run. Depending on your configuration you may need two uprights and two base legs.