Rhino Tuff Plastic Bin Divider
Black plastic dividers to fit our Rhino Tuff bins are available in 5 sizes to fit bins ARTB30, ARTB40, ARTB50, ARTB60 and ARTB70, otherwise called Bin3, Bin4, Bin5, Bin6 or Bin7. Price does not include the bin itself.

Fantastic value
from only
&pound0.75 ex vat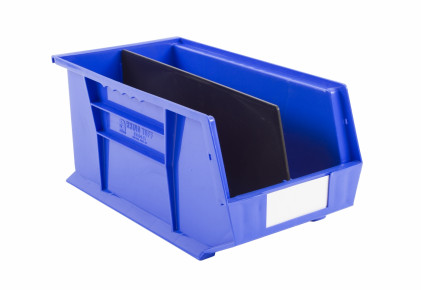 Price Match Guarantee
More Information
If you would like more information about this product contact us.